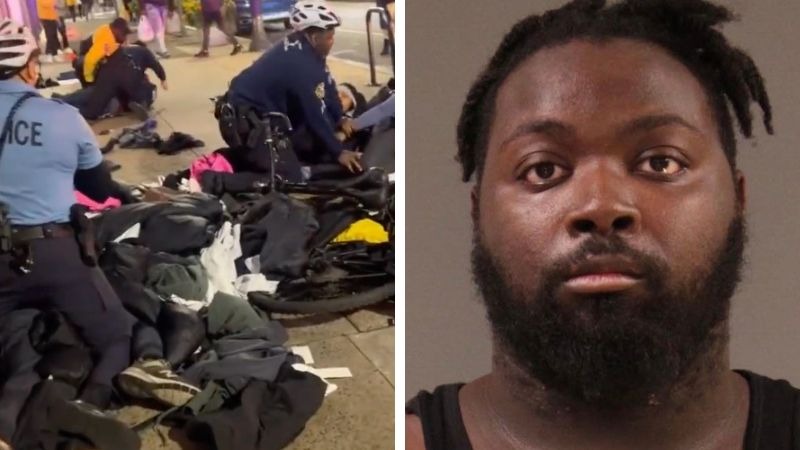 Recently released information on the rape and murder of Pava Lapere reveals that the POS black murderer, Jason Billingsley, was out on bail and under 'active police surveillance' for his involvement in the brutal rape and murder of a woman and her boyfriend days earlier.
So by the Police Department's own admission here, they "watched" a known felon who was a suspect in a recent rape and murder walk around free as a bird?
That sounds all kinds of wrong to me.
Black murderer's and rapist running around free on bail to commit more heinous crimes is no longer the exception, but the rule in FUSA.
This all of course is by design by Globo-homo to help usher in the Great Replacement.
Arm up and Prepare Accordingly.