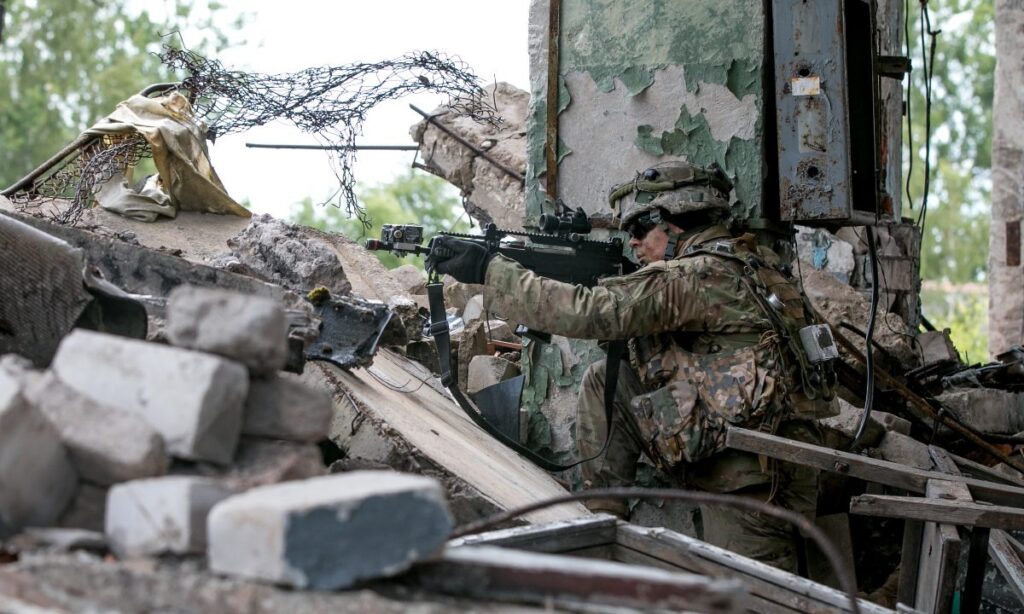 Highly recommend you bookmark this site as well, LOTS of good stuff there!
I also Highly Recommend you read all of John Spencer's Urban Warfare Case Studies over at Modern War Institute
You will see this material again.
The only real question is whether or not you will use this material against the baddies, or the baddies will use it against you.
Choose wisely.
Prepare Accordingly!